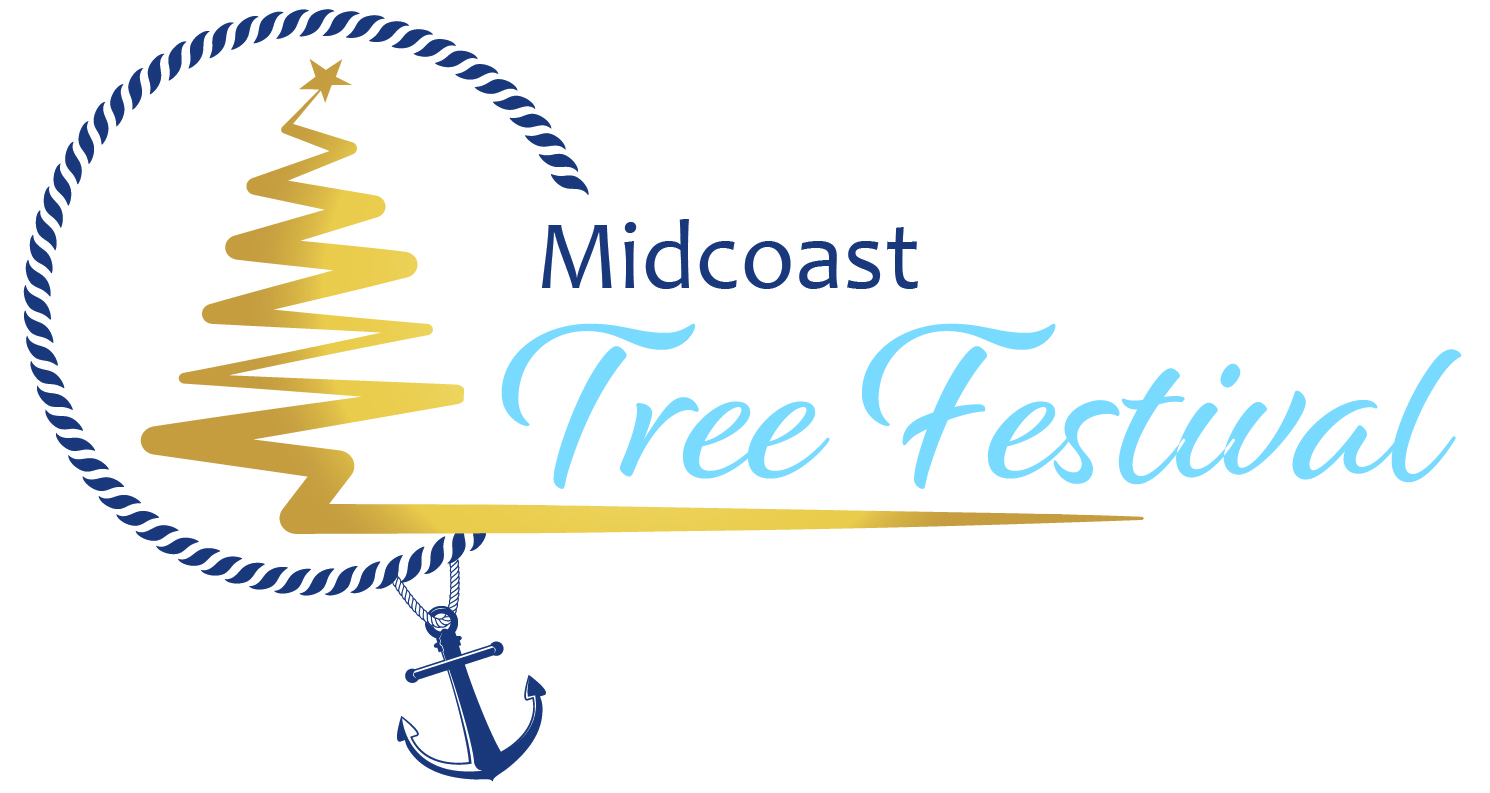 Tree Squad Registration Page
If at anytime you have a question about this option, please contact Cory King at executivedirector@midcoastmaine.com of call (207) 725-8797.
This exciting new option is for people that want to support the event but don't have time to buy a tree and gifts and set it up. Thank you for your willingness to support our Midcoast Tree Festival event.
By filling out the form below you are hiring the Chamber's TREE SQUAD. The TREE SQUAD are an elite group of elves (volunteers and Chamber staff) who will set up a tree for your business. Essentially it works like this:
- Each tree space for the MTF has a minimum value requirement of $500.00, though some will add much more than the minimum to their space.

- The trees are raffled off over two weekends, Nov.22-24 and Nov. 29-Dec. 1 at St. John's Community Center

- The raffle winners are drawn on Dec. 1 and they win everything in your tree space; tree and decorations included.

- Though the minimum is $500.00 and that is gracious and wonderful, we recommend a commitment of $575.00 at least so that we can buy a tree, decorations and then have $500.00 in gifts.

-The MTF will have hundreds, and likely thousands of guests, each weekend as these events are very popular so having a tree space is great marketing for your business and gives back to the community.

- By hiring the TREE SQUAD you are agreeing that the Tree Squad can set up a tree and gifts totaling (as close as we can) to the total amount you have donated and that we will put your business name on as the Tree Benefactor. "As close as we can" means if we get a $700 commitment of gifts and decorations, it may come up to $697.00 in which case the remaining few dollars would go to the general MTF account.

- You commit to the amount you want to give with a minimum of $500 and we will look at what other tree spaces have signed up and make yours as unique as possible. We are looking for a festival that has something for everyone and your commitment allows us to ensure we can have something for all audiences from kids to adults.

- There is a payment link below for credit card payments. If you would prefer to be invoiced, please e-mail Cory to make that arrangement at executivedirector@midcoastmaine.com
Lastly, if you have a business where you, for instance, want to give a $200 gift certificate to your business but you aren't sure what else you want to fulfill your tree space, then you can sign up for the TREE SQUAD and only pay the amount you want to get over the minimum $500 threshold. For example, if you have a $200 gift card and want to have a $600 space, then sign up for $400 in payment to us and we will get the tree and the gifts needed to get you to $600 and we will include your $200 gift card to the value of your offerings. If you are doing this option, leave us a note in the section on the form for additional requests.

Thank you!