Event Details: The annual chamber golf tournament, is one of the first of the year and is designed for very friendly and relaxed competition. Enjoy 18 holes of golf in this scramble format, with numerous side games, a tournament raffle & more.
New to the 2021 Event is the Chamber's 2020 Annual Awards reception. Come out in the early afternoon, after the Hacker's Ball for a networking social hour followed by a shortened Annual Awards reception. Heavy appetizers will be provided.
Hacker's Ball attendee's admission to the Awards Reception is covered by the Golfing fee $85. If you are not golfing in the Hacker's Ball, awards reception fee is $25.
Calendar event for Registration
*We are working with the Brunswick Golf Club to help ensure social distancing and all protocols are followed for the event.
Thank you to our Sponsors!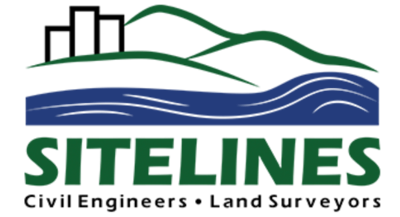 2021 Sponsorship Opportunities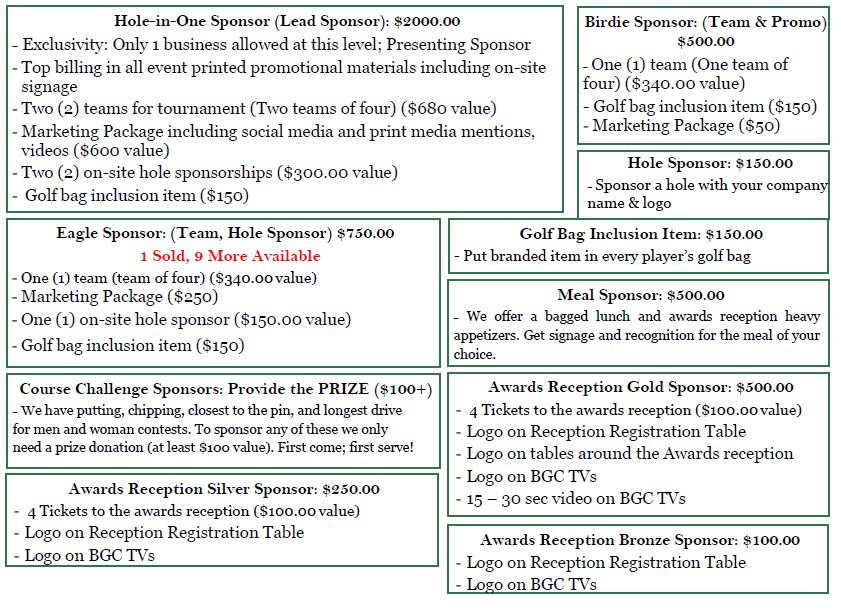 Calendar event for Registration